Archive for the 'Scams' Category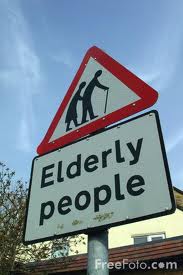 Baton Rouge police spokesman Lt. Don Kelly announced in a press release that 24 year old Brandon Ferguson of Baker was arrested at his home on Myrtle St., for scamming elderly victims out of money for faulty or non-existent roof repair. Ferguson is charged with three counts of theft of assets of an aged person and one count of felony theft.
Ferguson and other unidentified accomplices contacted the victims in the Red Oaks and Broadmoor areas over the past month. They told at least three victims that they needed a protective coating or had roof problems that needed repair. They quoted the victims, all in their 80's, low prices and then intimidated them into paying more once the work was complete.
Useless "Protective Coating" Applied
According to the police, the protective coating they quoted was actually spraying paint on the roof.
Ferguson is also accused of taking jewelry from inside one of the homes.
Unfortunately the elderly can be easy targets for this type of scam. In most cases, the victims are unable to physically check their roof for repairs that are needed or supposedly completed.
The Baker Police Department are trying to determine if there are any more victims from these con men. Please contact the BRPD Financial Crimes Division at 225-389-3871 if you or someone you know may have been a victim in the Red Oaks and Broadmoor or surrounding areas.