Archive for the 'Roof Contractors' Category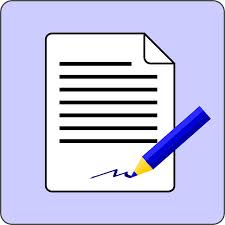 When looking for a local roofer to re-roof your house or make repairs to your existing roof you will want to check the estimate for the level of details. The more details listed in your roof repair quote, the fewer surprises and misunderstandings.
Things to look for;
• Clear, understandable language and terms
• The total cost of the project as well as breaking down labor and material cost
• Quantity of materials needed
• Amount of labor for each phase of the project
• Contingency allowance for unanticipated costs or changes
• What is the time schedule?
• Will there be any large equipment on the premises to be used on the job.
Contracts
When you choose a roof contractor based on references, business location (you generally want local) and acceptable bid, it is time to get a contract. Along with the correct address of both parties, the contract should also include;
• A copy of the estimate
• How any changes will be handled, such as new work order signed by both parties
• When and how payments will be made
• Any warranties on labor and materials
• Notice of homeowner's right to cancel, (usually within 3 days)
• How disputes will be handled
• Spells out who will get required permits for the job
• The contractor's insurance, license or bonding information
• Termination clauses, spells out reasons the homeowners or contractor can leave a job without a penalty
Getting everything in writing is the smart way to protect yourself and your investment. Most local roofers are honest, hardworking business people, unfortunately there are unscrupulous or unqualified people out there eager to take your money and disappear or do shoddy work.