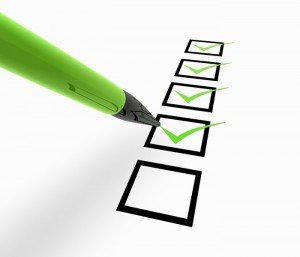 When looking for a local roofer to repair or replace your roof, there are tons to choose from. However, not all roofers carry the same level of experience and professionalism. In order to find one of the best, there are a few must-haves:
References and Insurance
Many people fail to check up on businesses they hire to perform work around their house, a big mistake. Like any industry, checking the references of your workers is highly important. Before hiring a roofer, be sure they can provide you with a list of past customers and verify that those customers were satisfied with the work received. Also, stay away from a roofer that does not have, or refuse to provide a copy of, valid insurance. A top quality roofer will carry liability insurance that covers the costs of damage or loss resulting from the work performed. It is important that you verify the insurance policy is active and up to date.
Professionalism and Experience
Roof repair is serious business, which is why making sure your roof contractor is knowledgeable and experienced is of utmost importance. Choosing an inexperienced roofer could pose problems with workmanship or warranty issues down the line. While there is a place for new companies just starting out, be sure they can demonstrate knowledge and expertise in the field by way of education or credentials. Ask where they received their training and what level of training their employees receive. It is also important to choose a roofer with an established business, which provides warranty documents and copies of permits if necessary.