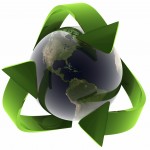 When it comes to selecting a roofing material that is environmentally friendly, there are several options. New roof materials even include some traditionally popular roofing materials that are now available in recycled varieties. All it takes is a little knowledge about how to make smart choices in roof materials to save you money and save the environment.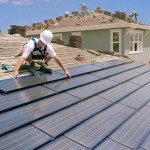 The advancement of solar technology has revolutionized the way we generate electricity, drive our cars and manufacture many common household products. The benefits of solar power are seemingly endless, so why not use such a great energy source to power our homes? Many people are surprised to find out that not only are solar panels affordable, there are many models available that are appealing to the eye.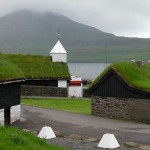 As the costs for energy increase over time, having a home that utilizes alternative roofing materials drastically reduces the utility bill while also work towards saving the environment. As with many household upgrades, green roofs mean more environmentally friendly products and more savings. Installing a green roof is a simple way to help the environment while lowering the costs of installation, repair and maintenance.