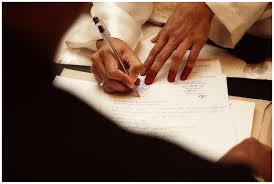 Adding or repairing a roof is a big project in terms of time and money. The job requires skilled roofers to do the job correctly.
There are a few places to find roofers in your area. Yellow pages either online or the book that gets thrown on your porch once a year can be a good starting point. You can also ask your homeowner insurance agent for a list of qualified local roofers or simply ask friends and family.
Try to get at least 3 estimates. Make sure they thoroughly inspect your roof and not just make the estimate from ground level. Just because a bid is the lowest, does not necessarily make it the best choice. The roofing business has some pretty clever scammers who know the tricks to get your money.
Ask for references for similar type work they have completed and give those people a call. Ask if they were satisfied with the work and the crew that did the work.
Check Out Roofers Online
Better Business Bureau is a great resource to check out roofers and roofing companies. Going to BBB.com you can type in the name of the roofer or business name and helpful information will come up about problems that may be associated with these people.
You can also use search engines online to review the roofer. Type in the name, business name or even the phone number and reviews both good and bad should show up. Craigslist is a good place for people to post "rants" about work they have had done.
When reviewing the contract check to be sure everything is listed in clear language. If you don't understand something, ask. The contract should include precisely what work is being done, schedule and time frame, payment schedule, clean up, warranties, and any other items you discussed during the inspection.
And last but not least, be sure you inspect the work and the tear off debris is all cleaned up before you sign off on the job and submit final payment.