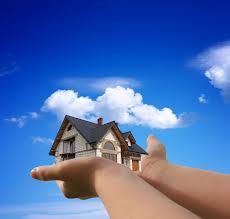 You hear the words licensed, bonded and insured when looking for a roofing company but do you really know what they mean? A contractor who is not licensed, bonded and insured might have the same competence as any other roofer but may be more risk to the homeowner.
Your state may not require that your contractor be licensed. If a contractor has a license it does not have a lot of meaning for a homeowner getting a new roof. Licensing is basically a part of the political process. Different areas have different methods of issuing a license; it could be as simple as paying a fee or taking courses and proving hours of experience.
Bonding is an ssurance the job will be completed
There are several types of bonds, which are basically a type of insurance. Bonds can cover payments and bonds can cover performance. A bonded contractor pays the bonding company a fee similar to an insurance payment, and then if a contractor is unable to pay material suppliers or subcontractors the bonding company makes the payments. In case the contractor is unable to complete the labor part of the job, the bonding company will take over and make arrangements for another roofing company to come in and complete the job.
Insurance in contractor work usually relates to accidents. Roofing can be a dangerous job with the use of power tools, and slips and falls. Most of the time workers compensation laws provide for employer insurance covering such injures and the owner of the property does not have to get involved. If however the contractor does not carry insurance and a roofer is injured on the job, the owner of the property is ultimately responsible. Your homeowner insurance may not cover workers engaged in repair or remodel work on your home. It is a good idea to ask to see proof that your roof contractor has insurance for his workers.