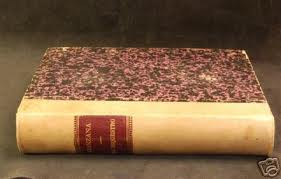 An Aspen judge ordered Glenn Bear of Thomasville to tear down his illegally built roof or the county has the authority to come out and remove it. Judge Nichols of Pitkin County District Court ruled that he must remove the tin roof by November 1st or winters first snow fall, whichever comes first.
Bear put the new roof up last summer on a mobile home that he rents out on his property. In court Bear said "I went by Colorado state law, they refused me a permit, your honor. That roof oughta hold."
Proof that Roof can Withstand Snow Load
Assistant county attorney Chris Seldin, chief building official Brian Pawl and code enforcement officer Carrington Brown proved that the roof needed a permit and Bear did not obtain one. They said Bear should have shown that the load bearing paths were properly designed with approved drawings from an engineer.
In June 2011 Bear came into the community development department after he received a notice of violation. Voices were raised and disagreements due to Bear not having approved drawings for his roof, and that he did not apply for a building permit.
Bears argument is that his neighbors have similar roofs and said there are hundreds of mobile homes with added roofs in the valley. "I did everything I could to make that place safe, I thought I did everything the right way."