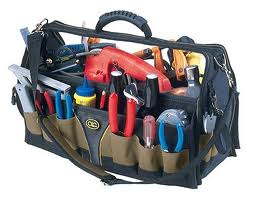 Another reason to hire a licensed roofing contractor is you have more options of recuperating money or damages from improper or dishonest conduct on behalf of your contractor. The Contractor Recovery Fund is a form of financial protection provided by licensed residential contractors to residential consumers.
Most states have a contractor's recovery fund that compensates owners or lessees of residential properties who have suffered an actual and direct out of pocket loss due to licensed contractor's fraudulent, deceptive or dishonest practices, conversion of funds or failure of performance.
Fraud
"Improper or dishonest conduct" includes the wrongful taking or conversion of money, property, or other things of value which involves fraud, roof material misrepresentation or conduct constituting gross negligence, continued incompetence, or intentional violation of the Uniform Statewide Building Code.
The recovery funds are supported by assessments and fees paid by licensed contractors. To be eligible for the fund, you must be awarded a judgment in a court of competent jurisdiction against a licensed contractor.
How to File a Claim
Generally to file for the compensation, the state you are in will want you to exhaust all other avenues to recover damages from your contractor. Once done, you will need to supply a copy of your original contract, a copy of the certified award of judgment by a court within 2 years after the commission of the act on which the claim is based , proof of payments to contractor, and any other documents to support the claim. Some states require you to obtain 2-3 bids to complete the repairs.
If you feel your contractor has misrepresented himself or has defrauded you, type in contractor recovery fund and your state to find out what options you may have.