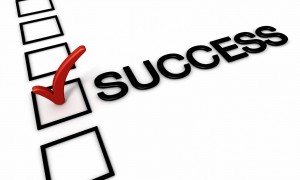 If you are in need of roof repair work you probably know you can expect at least one days worth of loud noise and a full house of people. However, there is much more to know about the roof repair process that can better prepare you for the work to come.
Simple Solutions
Worried about who to choose? Finding the right roof contractor for the job isn't as easy as you think. Always obtain multiple bids, ask for references and proof of liability insurance. Never choose a company who is not licensed or insured, sub-contracts the labor without a supervisor on site or that cannot provide you with people to back up their reputation.
Wondering about roof products? There are many roof materials you can choose from for your new roof. Do your research in advance and find out which material is best for your climate, style of house and budget. Reviewing your options before signing on with a roofing company can save you time and money.
What about the actual work? The day of your new roof installation can be a hectic one. Not only will there be lots of noise and commotion, it isn't uncommon to find trash or debris left behind. The day before your work is scheduled to begin mow your lawn. Keeping the grass short prevents nails and other hazardous materials from being left behind. And speak with your contractor about their clean up policy, making sure that they take responsibility for haul away and clean up duty.