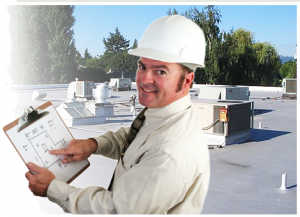 Looking for a quality roof contractor can be deceivingly easy. Many times contractors will come with a large crew, fancy equipment and charismatic words that make the average homeowner feel comfortable.  When it comes to finding the best roof contractor for replacing or repairing a roof, there are a few things every homeowner should know.
Proof Is In The Pudding
Many states require roof contractors to be licensed and registered with the state or county. The problem is that enforcing this requirement is difficult and violators can be overlooked. Reputable contractors will be able to provide proof that they are registered with the local construction industries board, or equivalent. To protect yourself when looking for the right local roofer, it is important to ask for proof of their license or registration with the local government.
Roof contractors should also be able to provide proof of liability insurance. There have been cases in which a contractor, or their crew member, was injured on the job and sued the homeowner for damages. A professional roofer will carry their own liability insurance to cover their team in the event of accident or injury, as well as to cover any damages caused to the home during construction. Always make sure the roofing company is covered by a reputable insurance company before any work begins on your roof.
Call Ahead
Roofing companies may submit a bid to your private homeowners insurance to cover some, or all, of the costs for the roof work. As a homeowner, you should call your insurance company prior to selecting a contractor to find out what they will require in order to pay for the work. The insurance company may want to see multiple quotes, an inspection report verifying the necessity of the work and details from the contractors bid regarding the materials used. It is important you find out what the insurance company needs to protect yourself from fraudulent bids. If a contractor submits a bid to the insurance company fraudulently, you may be held responsible.