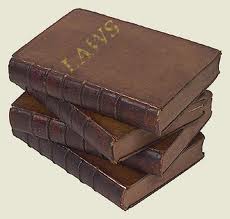 A condominium complex in Shelton Connecticut was issued a stop work order after the State Department of Labor found a contractor allegedly breaking the law. JC Roofing was found not to be covering his employees under workers compensation insurance and misclassified them as roofing contractors so taxes were not taken from their checks.
The roofing company also lacked fall protection equipment. The violations were found when OSHA was investigating the fall death of one of JC Roofing company's roofers on February of this year. Roofer Joseph Amaral fell 39 feet while installing skylights at the condominium complex; he later died at the hospital from blunt force head trauma.
Stalled Work on Condominium
Sunwood, the 168 unit condominium complex is undergoing a major renovation with new roofs, carpentry and new building paint. JC Roofing will not be able to return to the job until they prove that they can comply with the safety rules and provide workers with proper salaries and follow tax regulations. Also found was that JC Silva Remodeling LLC, also known as JC Roofing was working without a home improvement contractor registration, which again is against the law.