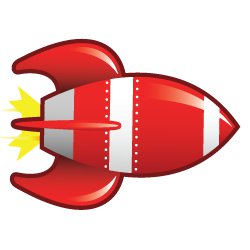 Roof repair and replacement can be expensive, which is why we have created a valuable resource for helping homeowners learn the important aspects of roofing. From information about the different types of roof materials to how you can help the environment with green roofing, we have the information you need.
As homeowners, we know that finding the right information about how to maintain your roof to prevent costly repairs can be difficult. Roof Rocket is a leading source of knowledge and tools to educate homeowners and empower them to take control over the life of their roof.
Soaring To New Heights
As a resource for all things roof, we have expanded our services to offer more personalized attention to anyone looking for information about roofing.
Through Roof Rocket, you can find local roof contractors in your area, obtain a quote and even have a roofer contact you. We can you put in touch with a roofer anywhere in the U.S. and provide you with the tools necessary to find the best roof contractor.
Don't waste another minute searching through endless advertisements in the phone book; find a high quality roof contractor in seconds through Roof Rocket.  If you would rather have a professional roofer contact you, fill out our no-obligation evaluation form to get started today!