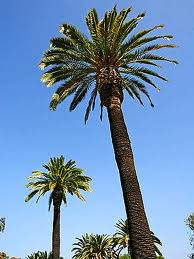 Perth Australia will be getting their first rooftop theater. Artrage will show outdoor movies from the Roe Street Car Park rooftop from February 13 to April 11.
Perth city council approved Artrage's application for the evening movies. The rooftop has the capacity to hold 250 people for the outdoor cinema. The rooftop will also be a venue for live comedy and bands.
Summer Oasis
The entire roof will be covered with an artificial lawn, palm trees and black and white striped canvas deck chairs to enjoy the movies from a vintage caravan projection booth. They are still working out the logistics of how to get the movie equipment craned up to the roof. Two elevators go to the roof, one being dedicated just for moviegoers.
Perth Mayor Lisa Scaffidi said "All being well, I would like to see the rooftop cinema continue, provided there are operators interested in being involved".
Melbourne Rooftop Cinema
Rooftop Cinema has another location on top of the Curtin House in Melbourne. The Melbourne cinema shows a different movie every night except Mondays and Fridays when it is not open. Upcoming movies include Robocop, The Virgin Suicides and Lost in Translation.
More information can be found at rootopcinema.com/au, you can also find them on Facebook and Twitter.