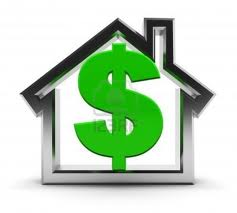 In another case of buyer beware, an elderly woman in Knoxville Tennessee said she overpaid for a new roof for her house. Mary, the 86 year old woman said she signed 3 contracts with B and E roofing in the same day saying the contractor said he didn't want to have to make multiple trips out. Mike Bowles from B and E Roofing said he did not cheat Mary.
Mary ultimately paid $11,000 for her 1,400 square foot home roof. One of the contracts was for a roof and screened in deck for $12,000. One was remove and apply new shingles for $5,364 and the third contract said to install 83 sheets of OSB for a total cost of $5,000. Listed in the last contract the price of the OSB was $60 per sheet, plus installation.
Bowles has 2 weeks to respond to BBB
Mary said she was not informed at the beginning that the sheeting and the roof would be $11,000. She did not get a screened deck. She has filed a complaint with the Better Business Bureau and Mike Bowls of B and E Roofing wants the Better Business Bureau to settle the dispute through arbitration.
To avoid confusion when you are negotiating for a new roof, only sign one contract with your local roofer so you know exactly what work is being done and what you will be paying for it. Having it all spelled out in one place is your best defense in case you do have to go to arbitration for any reason.