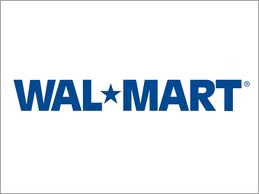 People of Portland Oregon typically oppose such large construction in their neighborhoods, but with the promise of the largest green roof in Oregon, they seem to be onboard.
Construction has recently begun on the 90,000 square foot facility in North Portland; the green roof will be 40,600 square feet. The store is scheduled to open in fall 2013.
The new roof was designed by the Audubon Society of Portland, Urban Greenspaces Institute and several other organizations.
The roof will have 3 levels, each approximately 13,000 square feet. The different sections will contain different levels of soil that will assist the Bureau of Environmental Services during a three year water run off performance study to determine which soil works best to reduce storm water runoff.

The roof will also consist of compost piles and water basins in an effort to create wildlife habitats. Another section will contain a rougher soil determine what kind of plants can adapt and survive on the rooftop environment.