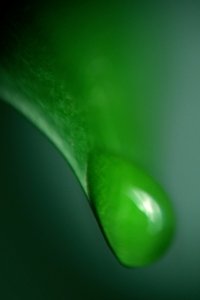 America is one of the very few countries in the world that uses drinking water to water the gardens, plants and trees. This would seem crazy to inhabitants in the majority of the world. A recent advocate of rainwater harvesting, Bob Dailey who is a gardener at The Woodlands Parks and Recreation Center said, " I can't believe we didn't do this sooner…we are losing millions of gallons of water each day".
The Center began collecting rainwater, of which is around 43 inches per year, and is kept in a 2,500 gallon container. Each year, the Center's roof can collect around 620 gallons of water which would be enough to fill a swimming pool, water the gardens, and keep the plants healthy.
The switch to using rainwater is becoming more popular, especially since the cost of drinking water is on the rise. In many other areas of the globe, showering, tap water and hose-pipes use recycled rainwater, and why not?
This obsession with wasting water, which comes from the skies for free, needs to be quashed. Motorists in Mr. Daley's city complained of the excess water during storms, claiming it to be very difficult to drive through. Irrigation also plays a part, by collecting rainwater, the run-off into sewers is reduced, making it less of a strain on drainage systems, reducing the chances of contaminating with sewerage and drinking water and best of all it's free.
With more and more towns and cities depleting their groundwater supplies, and calls for hosepipe bans during the dry seasons, collecting rainwater suddenly seems such an easy way to stop this. Of course, the cost of the container and guttering will be the original cost, but this will offer years of free water and keep the urban jungle from becoming flooded with its impermeable concrete layers.