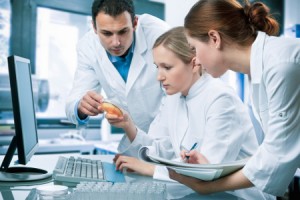 Once a rare concept, green roofing has gotten more attention over the last few years. As more initiatives push for environmentally friendly products, the roofing industry joined suit. Now with green products that range from a roof made of pure vegetation to solar panels and recycled roof materials, the green roof idea has made a name for itself in the market.
Researchers are now looking for more ways to further improve an already green product and bring about more eco-friendly benefits.
In The Lab
Researchers at the University of British Columbia's Okanagan campus have been looking into ways of making green roof products more environmentally friendly. A professor and team of students are developing ways to increase the green footprint of green roofs by testing common green roof products in different environments.
The idea is to test roof materials in various climates that may shed some light on how thesproducts can be beneficial to specific regions around the world. Further, the team is hoping to develop a product that is more absorbent of greenhouse gases and toxins commonly found in urban ozone's.