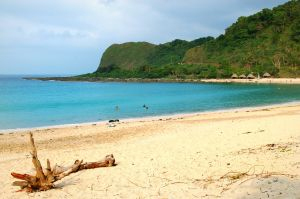 Blythe, in the north-east of England, is a popular place to visit for holidaying and weekend breaks. With expansive beaches that are wonderfully tranquil, it is no wonder that many people have their own beach huts lining the sea-shore.
A recent shift towards being 'green' in the north-east has seen the architects, ID Partnerships, design mini roof gardens on the beach huts. This has created a truly natural look for the jazzy colored beach huts. Being only 2.5m x 3.5m, the pitched roofs have had a custom made fitment of a single-ply waterproof membrane which resists damage from roots and is very durable.
The Diadem roof system has been affixed to the membrane and uses an array of plants called Sedum Acre. These are the most resistant to salty air, perfect for beach huts on the coast of the North Sea. There is a sufficient drainage system for run-off water and reservoir layers to keep some fluid in the roof system to keep the plants healthy. A customized roof trim has been added, which keeps the green roof in place and protected. The trim is also galvanized which will keep it from rusting or breaking down.
During the summer, Sedum flowers are bright yellow and will give a great contrast against the green foliage near to the sand dunes on Blythe beach. As with most beach huts, brightly colored doors are the order of the day and now with a fun, green, organic roof they look even better.
It currently seems to be a positive move by the architects, who used ICB roofing suppliers to carry out the work. The plan is to move further around the north east and hopefully roll it out across the UK, especially in areas such as Brighton on the south coast of England, where beach huts are even more popular.
Ref: http://www.greenroofstoday.co.uk