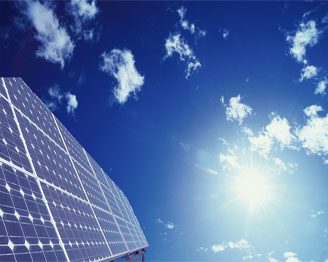 Saturday on his weekly radio program, President Barack Obama announced that the government will be giving close to 2 Billion dollars for new solar power plants.
The president hopes to increase the use of renewable energy and create thousands of jobs in America.
The plan is to bring new industry to the United States and compete aggressively to make sure we secure the jobs and industries of the future.
The two solar companies that will share the money is Abengoa Solar, building a new plant in Arizona and Abound Solar Manufacturing who will be building two plants, one each in Colorado and Indiana, together, the companies will create more than 2000 construction jobs and 1500 permanent jobs.
Read more at news.yahoo.com